It's more than just teeth; it's about treating people.
At our Yorktown Heights, New York dentist office we look at our patients' overall health and wellness in creating a customized plan of care.
At NWDC, we provide our patients with:
"Whole Body Dentistry"–your oral health is often a mirror of your overall health.
Professional & Welcoming Setting
Northern Westchester Dental Care in Yorktown Heights is a modern dental practice that provides individualized patient care. From general family dentistry and specialty care, to cosmetic dental services, such as teeth whitening and veneers, our experienced dentists and team are dedicated to helping you achieve the healthy and beautiful smile you deserve.
All dental care can be done in the office with our team of highly trained general and multi-specialist dentists.
Dana Keiles, DMD    |    Seth Keiles, DMD
Comprehensive Array of Dental Services That Delivers Results
You can trust that all of our dental procedures and services are reliable solutions to keep your teeth healthy, your oral health optimal, and your smile looking its best. Our top-rated dentists and dedicated team members, highly skilled in various dental procedures, incorporate cutting-edge technology to achieve the best possible outcome for your oral health.
Comprehensive Dental Care at Northern Westchester Dental Care

:
Other services include: family dentistry, TMJ/TMD, oral medicine, sleep medicine, oral surgery, and emergency care.
Have Tooth Pain?
People experience tooth pain in many different ways. Unfortunately, if gone untreated, it can become debilitating and very dangerous. We are always available to our patients. If they have any concerns, feel pain, or sense something is wrong, we strive to treat pain quickly and efficiently.
We are committed to Whole Body Dentistry with an unparalleled patient experience. Our commitment to our patients' comfort and satisfaction is unmatched. We strive to provide a relaxing atmosphere so that our patients feel at ease during their visit. Our team of skilled specialists and use of the latest dental technology ensures we deliver the best possible care available.
Your Safety Is Number One Priority
Our priority is to ensure your safety, and that of our team. We follow all the latest guidelines from the ADA and CDC. In addition to the enhanced cleaning and infection control measures, we limit the number of patients in the office at any given time, utilize HEPA filters, and extra suction units.
New-Enroll in NWDC Membership Plan!
At Northern Westchester Dental Care, we understand that only some people have dental insurance available to them, so we have developed the NWDC Membership Plan for our families of patients without access to it.
Keep in mind this is not dental insurance. Our membership plan allows you to make dental care a priority at an affordable cost!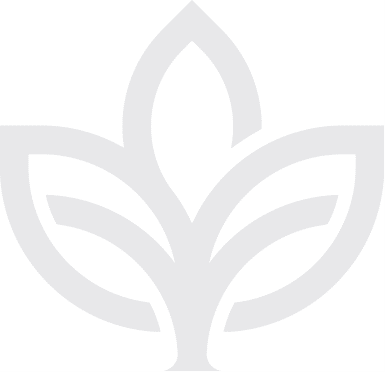 Modern & Clean
I wish I found them sooner. Great staff and Seth was so professional. The office is modern and clean. Most dentist offices here in Westchester have never been updated.
Terrific Job
Love Drs. Dana and Seth! They have done a lot of work in my mouth, including crowns and implants, and they do a terrific job. The office is run very well so I rarely have more than a minute or two wait, I always get a complete cost estimate before any major work, and that has always been accurate. Read more.
So amazing, kind & gentle
Dr. Seth Keiles and his staff have been so amazing kind and gentle. I have been scared of the dentist forever and they have really worked with me and did not at anytime make me feel strange around my fear. They get you in when you have emergency. I really recommend this practice all around great energy. Read more. 
So happy I found them!
Dr. Seth is amazing…so is Jen the assistant..I have complete dental phobia & anxiety from so many bad experiences..Dr. Seth and Dr. Dana are so patient and kind..Dr. Seth explains everything as he goes along and makes sure you are comfortable…I am so happy I found them!