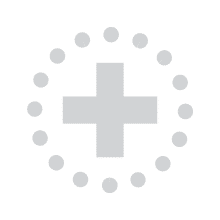 TMJ / TMD - Northern Westchester Dental Care
TMJ/TMD refers to The Temporomandibular Joints on Either Side of the Jaw

TMJ disorders are often referred to as TMD (temporomandibular dysfunction). They can lead to headaches, neck pain, jaw joint and cheek pain, ear aches, and myriad other symptoms. 

There are many causes of TMJ disorders and jaw joint pain, including cartilage wear and tear, clenching and grinding, a misaligned bite, and arthritis. 

At Northern Westchester Dental Care, we can provide highly customized treatment solutions for reducing the pain and discomfort caused by TMJ/TMD. 

Treatment time typically ranges from one to three years, depending on the growth of the patient's mouth and face and the severity of the problem.