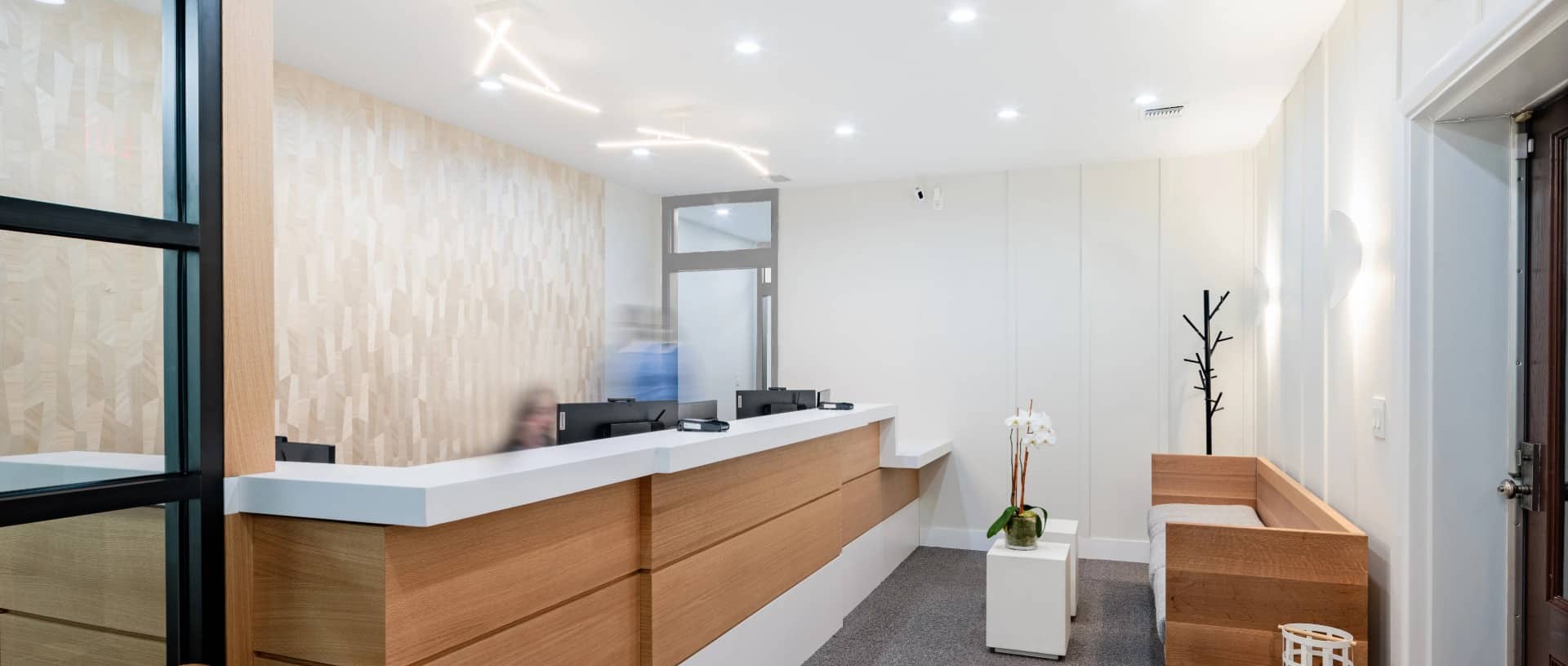 Orthodontics
Dr. Sharon Eder, Board-Certified Orthodontist
Dr.Nhung Quan, Diplomate of the American Board of Orthodontists
Everyone wants the comfort and self-confidence of a beautiful smile. For some, the way to achieve this is through Orthodontic treatment. Orthodontic treatment uses fixed or removable appliances to place a constant, gentle force in a carefully controlled direction. Treatment time typically ranges from one to three years, depending on the severity of the patient's case.
Invisalign® and Sure Smile®
Invisalign® is an excellent option for creating a smile that can transform a patient's appearance. Although there are many choices, nothing works as effortlessly as the Invisalign® system.
Thorough evaluation and record-taking will determine if a patient is a candidate for Invisalign®. We take precision records and fabricate a series of "Aligners" or custom trays. Each set of Aligners is worn for about two weeks and removed only to eat, drink, brush, and floss.
Because Invisalign® is clear and discreet, it is an excellent alternative for patients who don't want the look of metal braces on their teeth. An additional benefit to Invisalign® is that you can eat and drink whatever you want while in orthodontic treatment since the aligners are removable.
Metal, Ceramic, and Lingual Braces
For some patients, traditional orthodontics with metal or ceramic braces is necessary. The metal or lighter-colored ceramic "brackets" are attached to each tooth, and a wire connects them. This type of orthodontics can sometimes be better at certain types of tooth movement and more complicated tooth movements. Traditional braces are also often indicated for adolescent patients because of compliance.
Our orthodontists have completed hundreds of Invisalign® and traditional orthodontic cases. Contact us today to discuss a complimentary consultation for orthodontics.