3505 Hill Blvd., Suite F
Yorktown Heights, NY 10598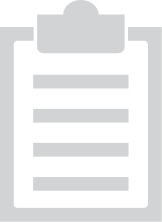 Our New Membership Enrollment!
At Northern Westchester Dental Care, we understand that only some people have dental insurance available to them, so we have developed the NWDC Membership Plan for our families of patients without access to it. Keep in mind this is not dental insurance. Our membership plan allows you to make dental care a priority at an affordable cost!