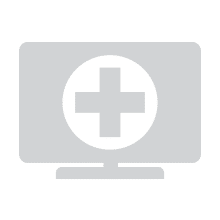 Teledentistry: Your Virtual Dental Solution
We Hope Everyone Is Safe And Healthy. Though Our Office Is Open, Northern Westchester Dental Care Is Excited To Offer Our Patients And The Community Virtual Dental Appointments Using Teledentistry.
We are able to connect with our patients using video conferencing to discuss any oral health care questions or issues without having to be seen in the office. These virtual dental visits include assistance for potential dental emergencies for yourself and your family members. The doctors will help with dental health instruction and provide guidance for addressing any issues. Our patients can utilize this service when it is not possible or convenient to come to our physical office. Our teledentistry portal is secure and easy to use.
For more information, or to schedule a teledentistry consultation, fill out the below form: